We meet the nicest people by accident...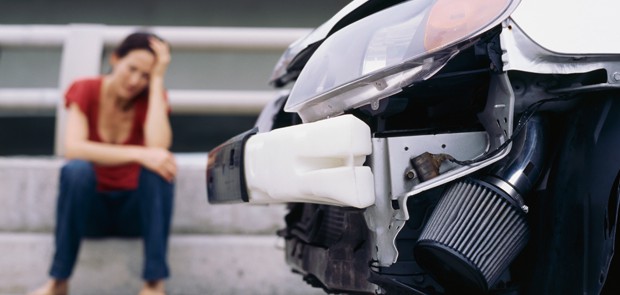 The Byerly Collision Repair Centers in Louisville Kentucky offer fully equipped collision repair shops that can handle your auto body repair needs.   
We operate closely with your insurance company to ensure that your vehicle returns to a like-new state quickly.  

Our paint shops work tirelessly to match all colors and trims, yielding a factory-quality finish.   From a mild fender bender to a more serious car crash, we will take care of all your automotive repair needs.   Call us today to allow our trained professionals to complete your automobile restoration to manufacturer-specified standards.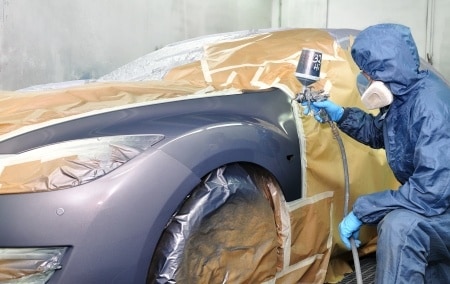 Our ASE certified and ICAR Gold Class certified technicians make the difference. Our full service body shop is staffed with experienced technicians and state of the art equipment and our estimates are always free. We offer a computerized laser dimensioning system, heavy duty frame machines, and a Spray Bake down draft spray booth.
Full Service Auto Repair Facility

ASE Certified Master Technicians

      

AAA Approved Auto Repair Facility

Electrical & Fuel Injection Repair

Air Conditioning and Heating

Alignments

Brakes & Suspension

Mufflers, Catalytic Converters, Welding

Since we work directly with all insurance companies, making an  appointment and getting your vehicle repaired couldn't be easier!  Please call us at (502) 371-5185 for your free body repair estimate.